Titanium Product for Paper Pulp Industry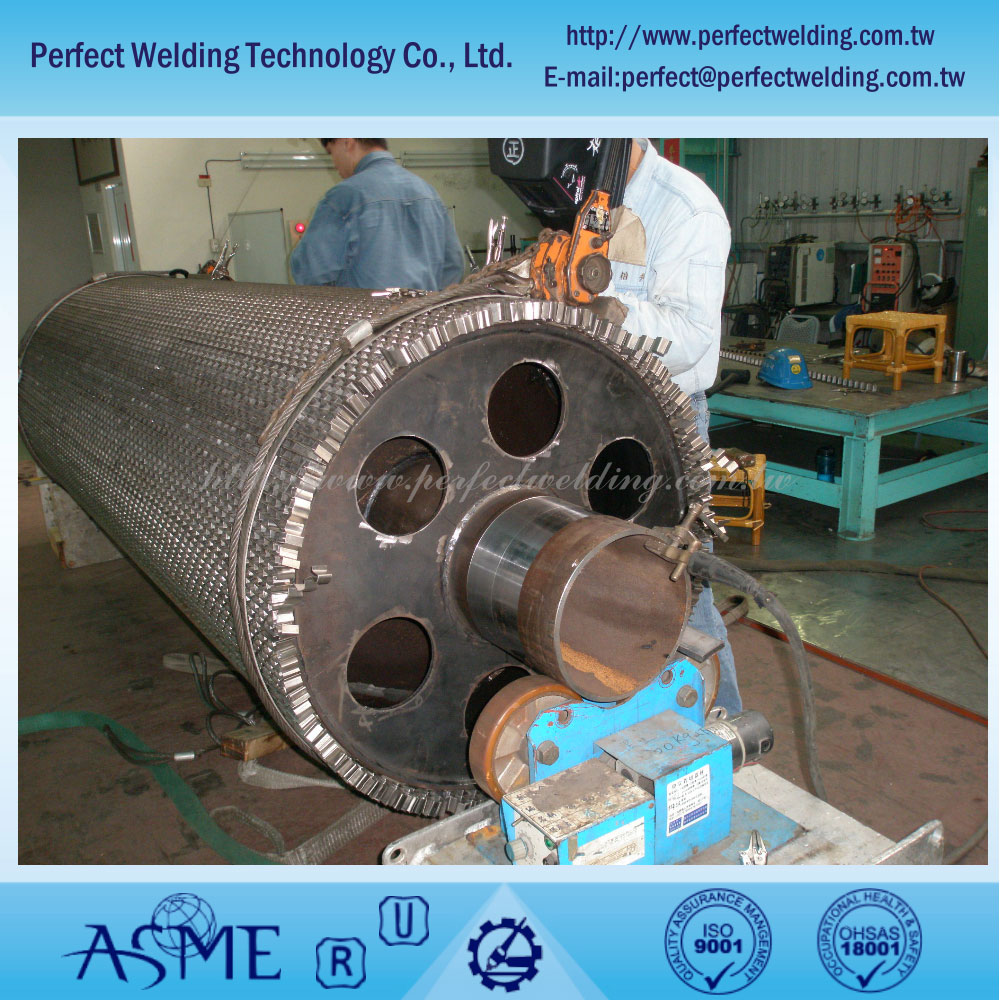 Perfect Welding Tech. Ltd. provides one stop service includes counseling, design, fabrication and installation.

Highly corrosive chemical such as hypochlorite, chlorine and chlorine dioxide are often used during production process of Paper Pulp Industry. It is important to choose proper material in order to reduce maintenance expenses as well as risks of damaging corrosive leaks. With decades of experience handling special metal such as Titanium, Zirconium, Tantalum, Niobium, and the High Nickel alloys such as Hastelloy® as well as a complete stock of raw material, we are able to satisfy customers' needs.
Product Showcase
Press Release
Patent product

Titanium Cooling Backing Plate.

Read More