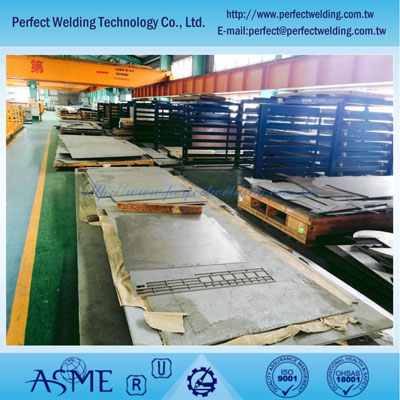 Plate
More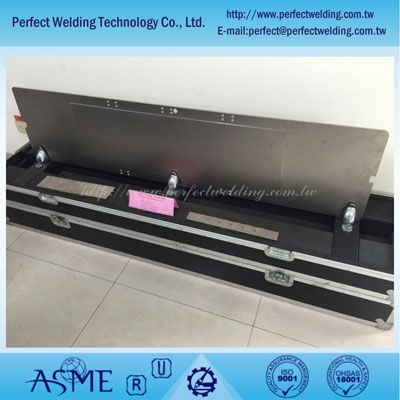 Titanium Cooling Backing Plate
More
Titanium Home Goods Manufacturer | Perfect Welding
Based in Taiwan, Perfect Welding Technology Co., Ltd., since 1992, is a Titanium Home Goods | industrial processing equipment manufacturer. The equipment's industrial range covers electronics, solar energy, seawater desalination, petrochemical plants, and power plants. And the processing equipment includes fittings, pipes, heat exchangers, pressure vessels, which are manufactured to perform the best.
For industrial corrosion resistant process equipment, Perfect Welding is capable of providing, ASME, ISO 9001 and OHSAS 18001 certified with ASME U R stamps and one-stop services such as consulting, designing, manufacturing, repairing and installation.
Corrosion resistant processing equipment that is built using special alloy such as titanium, niobium, zirconium, tantalum, hastelloy, inconel, nickel and monel with perfect welding and high-end technology is what Perfect Welding Technology insists on making for their clients' greatest satisfaction.
Press Release
Patent product

Titanium Cooling Backing Plate.

Read More