Repair for Vacuum Chamber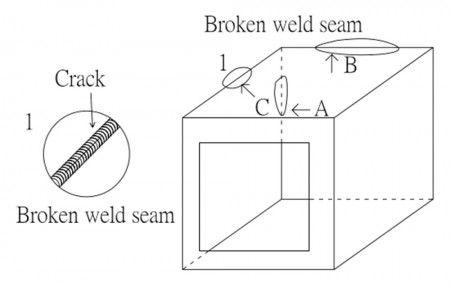 Perfect Welding Tech. Ltd., has fabricated approximately total one hundred 25k and 50k vacuum chamber since 2006. As we are familiar with fabrication process of vacuum chamber, we also repair vacuum chamber on site for customers. Our customers include TSMC, Innolux, CPT, and Auo.
Cause of leakage
Vacuum chambers being vacuumed and de-vacuumed frequently in lab, some of the weld seam will break due to this process. Perfect Welding Tech. Ltd., knows how to detect the defect and repair it. We provide solutions in different leakage situations.
Press Release
Patent product

Titanium Cooling Backing Plate.

Read More