Aluminum Piping for Chemical plant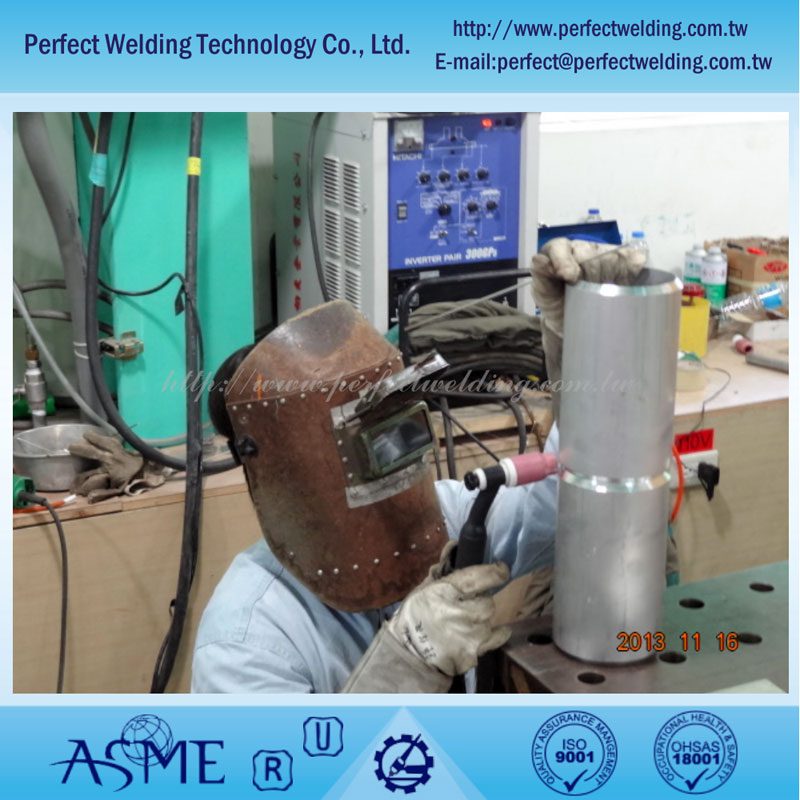 Perfect Welding has experience of Aluminum piping and confident to pass radiographic test (RT).
Aluminum piping is the most difficult type of piping, since there are many variable that cause porosities. Perfect Welding has been taught by Linde Group which is international known gas company as well as aluminum piping expert to do piping jobs and have completed several aluminum piping jobs in Taiwan.
Features
Product Showcase
Press Release
Patent product

Titanium Cooling Backing Plate.

Read More